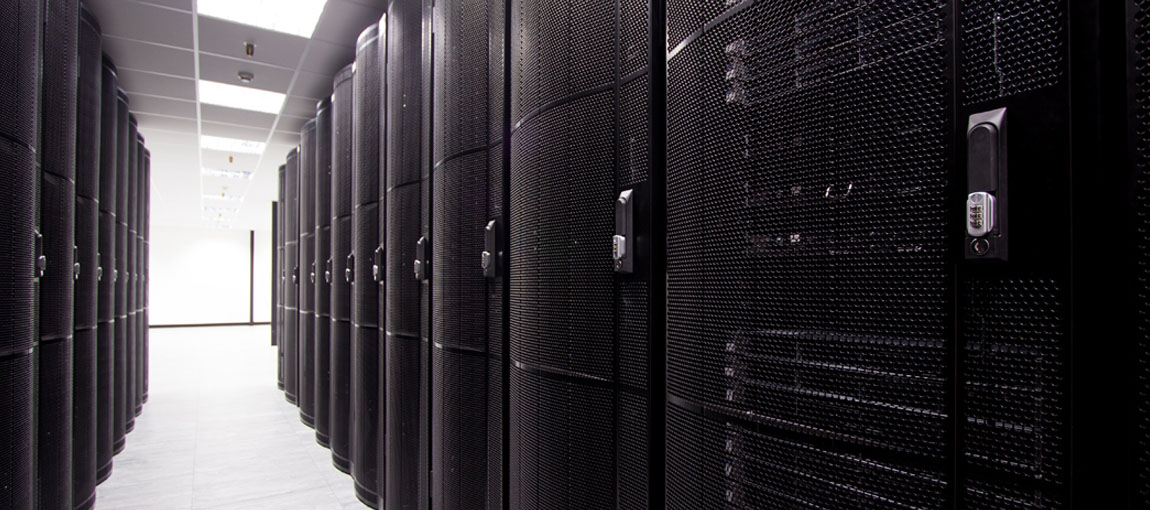 A new tier 4 aligned site located in the heart of the Thames Valley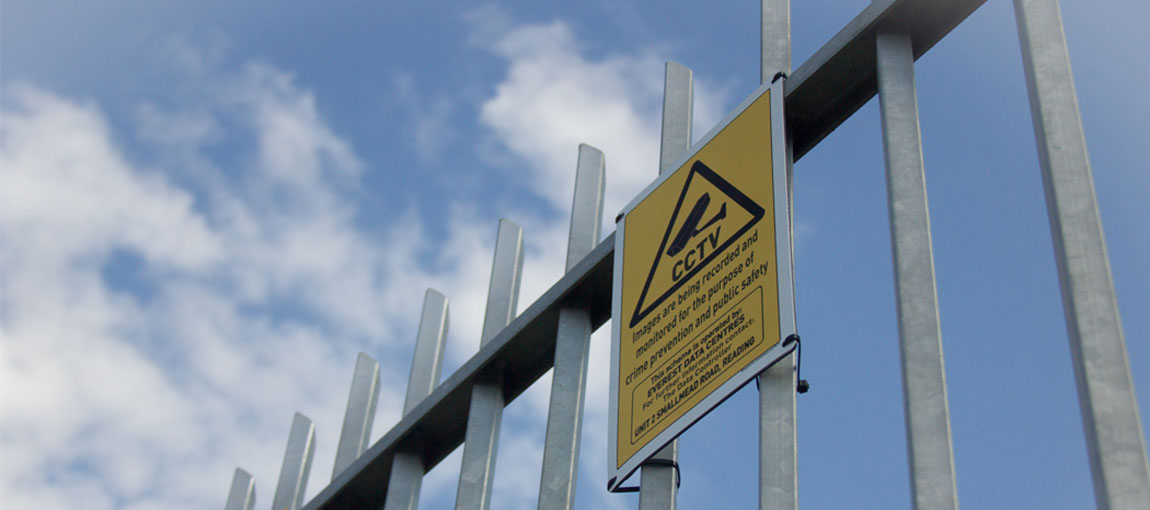 Featuring a perimeter palisade fence and man trap access restriction on access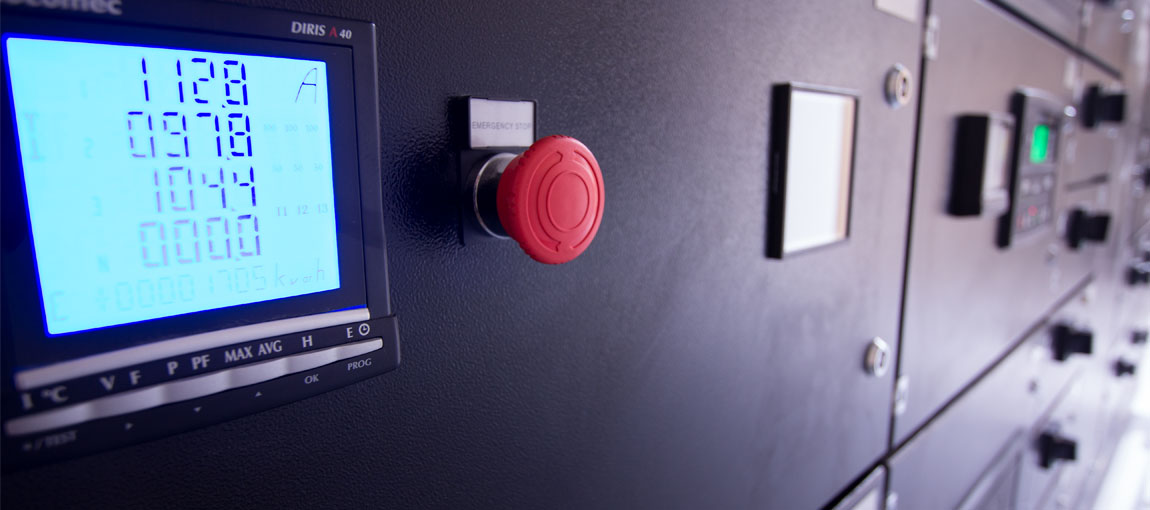 Dual 32 amp feed to every rack footprint, with up to 35kW 2N distribution available
About the Data Centre
Link33 is a 60,000 square foot facility located in the heart of the Thames Valley, near to the Green Park technology area.

This carrier-neutral facility was founded by the management team that built the Spectrum House data centre in Maidenhead, a Tier 3 data centre with capacity for over 1000 racks. Its location makes it ideal for an affordable DR option.
Services Offered
If you need additional space, power and security, then a private rack is for you.
Our full racks are all 48 units high, 1200mm deep and we can offer widths of 600mm and 800mm depending on your requirements. Whether you need a single rack, or a private cage, EX Networks can create a tailored package to meet even the most demanding setups.

All racks come with dual 32 amp power feeds as standard with power densities up to 28A or 6.7kW per footprint. For our more demanding setups, we can offer custom footprint layouts with 35kW 2N distribution per footprint.
8 Amps to 28 Amps
EXN can offer power densities from 8A (1.9kW) up to 28A (6.7kW) per footprint. If you require multiple footprints, power can be aggregated across the racks. For equipment with ultra-high power requirements, we can offer 3-phase power.
Secure from Suite to Rack
With strict access control including proximity access cards, you know your equipment is secure. All racks have a 3 digit combination lock for front and back access and can also be fitted with PAC access locks if required.
EXtraNet
Our fully featured EXtraNet client portal gives you remote control over your data centre estate. Securely view real time and historical power usage, reboot individual power ports, and have a single login for all power, connectivity, support and billing requirements.
24x7x365 Access
EXN can offer 24x7 access to your rack, cage or suite via unique permanent access cards for you and your staff. This means permanent staff can visit the data centre as and when required, without prior arrangement.
Business critical connectivity? We have you covered.
Whether you need simple Internet breakout for your rack or a fully managed multi-site solution, EX Networks has the answer. Our ultra-reliable Cisco powered network has multiple direct connections to Tier-1 and 2 bandwidth providers, ensuring your traffic will always reach its destination via the optimal route.

Multihomed IP Transit
Our multihomed IP transit is perfect for customers requiring the best routes to all corners of the globe. EXN can provide both IPv4 and IPv6 transit, either announcing your IP addresses or providing you with a dedicated range.
Global BGP Session
Whether you're implementing BGP for the first time and require an experienced managed services provider, or you're simply looking to add EX Networks to your blend, our engineers can set up, manage and maintain your sessions seamlessly.
Point To Point
EXN can provide MPLS pseudowires between on-net datacentres, extending your network across multiple facilities. This can be thought of as a single virtual ethernet cable between your sites, providing a simple and reliable solution for your East to West traffic.
Real Time Statistics
Our advanced EXtraNet client portal gives you access to real time bandwidth graphs - ideal for diagnosing problems or keeping track of your usage. Check the inbound and outbound traffic levels for any of your ports, either over a daily or monthly period, with just a few clicks.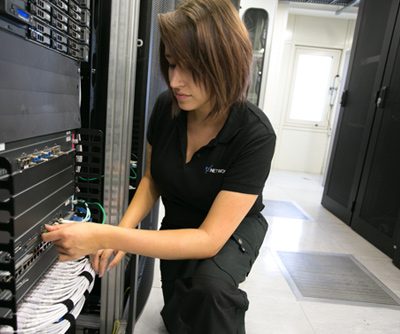 No staff? No problem!
Let our experienced datacentre and systems teams be there when you can't. We'll handle everything from installs, migrations and rack design to advanced troubleshooting of network and server systems.
Engineers with a wealth of experience.
Our 24/7 support team with industry wide certifications ranging from the network to the application layer will look after you and your data.
Emergency call outs.
In an emergency, our centrally located offices and engineers deployed in the Docklands on a daily basis means you can save valuable minutes when time is the most critical factor.
Project management and delivery.
EX Networks have helped hundreds of customers complete more complex projects, requiring services including full physical audits, rack design, project management, racks preparation, and migrations.
Need more information or a quote?
Follow the link to request more information or a quote from one of our Technical Account Managers.