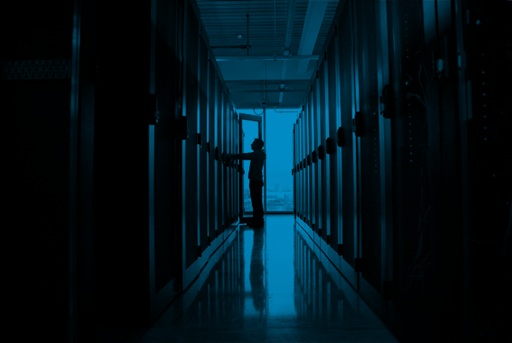 Who Are We?
At EX Networks we pride ourselves in managing and delivering mission critical hosting and networking infrastructure. For over a decade we've partnered with clients around the globe to achieve their business objectives by providing innovative solutions for complex problems.

Our clients range from SMEs and Enterprises to market disruptors in Artificial Intelligence, Media and Broadcast. We deliver Hosting, Managed Services and Connectivity services backed by robust Service Level Agreements using progressive technologies and unmatched technical support.

We operate in a number of carefully chosen data centres across the United Kingdom and Mainland Europe where we provide Colocation, IaaS, and Network services. Our privately-owned, carrier-grade MPLS network gives clients a single provider who can identify and support their business objectives all the way to the end users.

EX Networks have long standing partnerships with key technology providers including VMware, Cisco, Dell EMC, Equinix and Telehouse/KDDI. Our staff hold a number of provider certifications. We have honed our solutions and reference designs for over a decade.
Our flagship site, Global Switch London 2, is Europe's largest purpose-built, carrier-neutral data centre located in the heart of the UK's internet infrastructure.

Our presence in a building whose primary occupants are Fortune 500 companies gives us an extremely strategic position in the complex hosting market. We are able to provide SMEs the chance to connect to these firms without the usual barriers to entry.

Our highly-experienced data centre team can be your hands and eyes in Global Switch 2, or any London facility, when you need an intelligent remote hands service. Speak to your Technical Account Manager to discuss your specific requirements.
Why Choose EXN?
Our sophisticated technical team hold the full range of vendor certifications and have years of experience in every aspect of the industry. Allow our experts to take the lead and deliver consistently excellent results for you and your business.
Specialising in bespoke infrastructure solutions allows us to deliver a tailored solution to fit your infrastructure needs perfectly, rather than an 'off-the-shelf' one-size-fits-all product. Our highly flexible packages can be customised to accommodate colocation, hardware purchasing and leasing, management and connectivity.
It's not just enough for the EX Networks team to deliver a project on time and within budget - if there's a way we can improve the agreed solution, our team will go that extra mile to deliver you the very best outcome possible.
What our customers say
I have worked with EX Networks staff to deliver an advanced and complex network infrastructure project connecting datacentres in London Docklands, Greater London, the Home Counties, Manchester and Bournemouth. Their expertise, work ethic and willing attitude made their contribution enormously important to the project and I cannot recommend them more highly. If you want to work with professionals- work with EX Networks.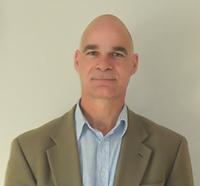 Matthew Beaumont
PRINCE2 Project Manager
Always professional, handled quickly and accurately. EX Networks are a key supplier for Rouge Media who we're happy to recommend to our clients.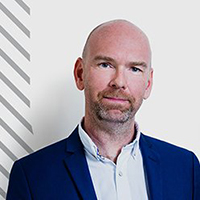 Stuart Taylor
Owner - Rouge Media
We've been with EX Networks for quite a while and they have proved again and again that customer service is at the top of their list. They've always made sure everything is working the way we need it to and have put in the extra effort to ensure things are done right.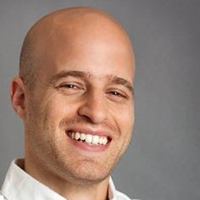 Yonadav Leitersdorf
CEO & Founder, indeni - The Network Knowledge Co.