Announcement – EXN Core Network Upgrade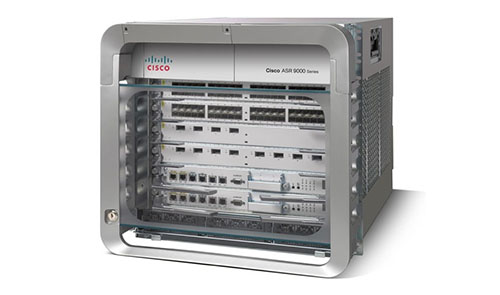 As part of our continued expansion and modernisation of our network, EX Networks is pleased to announce a major overhaul of our core network in Telehouse East and Telehouse North. At EXN we are constantly renewing our infrastructure to ensure our customers continue to experience the service levels they have come to expect from us.
We have invested in new state of the art Cisco ASR 9000 routers which, over the next few months, will be installed in our core and bought into service. We will use this opportunity to increase capacity and resiliency on some of our site to site fibre circuits as well as adding additional Tier-1 transit providers to our network. This will result in lower latency and increased reliability for all our customers.
The devices will be rolled out in a phased approach ensuring we keep customer impact to a minimum. There will be several planned maintenance windows to migrate services to the new hardware. While some of this work will be 'at-risk' as it involves reducing redundancy for certain services, some will be inevitably be service affecting. All work will be performed out of hours with plenty of notice in order to minimise customer impact.
This work will be announced in advance via our offsite status page, located at http://status.exn.uk. We advise all customers familiarise themselves with this page and subscribe to updates via email, SMS, webhook, RSS and/or Atom feeds. Please note, this service is never used for marketing of any kind. Status updates are also shared via Twitter – @EXNetworks.
We would also like to take this opportunity to thank you for custom and loyalty to EX Networks. We expect the investment mentioned above to future proof us for many years to come and improve reliability. If you have any questions, please feel free to get in touch via the usual channels.